Benefits of the Govt Reimbursement Scheme
Reimbursement facility for state govt employees , retired pensioners and their dependents.
At SSR Dental Hospital we have a specialized team of dentists exclusively to cater the best dental services approved under the scheme.
With the use of modern advance dental equipments and materials along with housing a team of vastly experienced dentists, we strive to serve you the best dental care.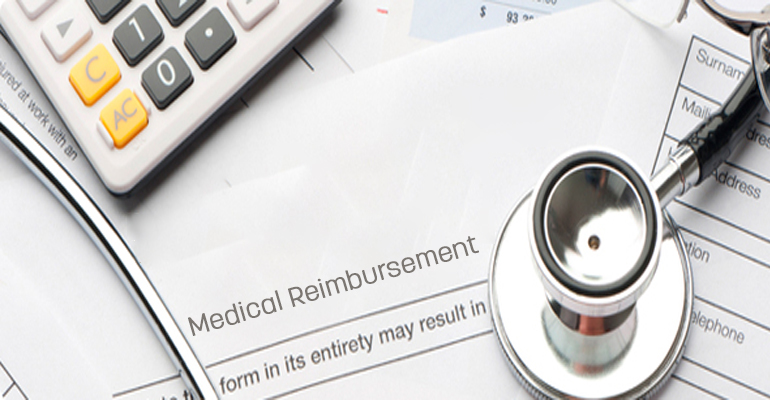 Have More Queries On Govt Reimbursement Scheme?