Benefits of the Govt Reimbursement Scheme
dental govt Reimbursement Scheme
Reimbursement facility for state govt employees, retired pensioners and their dependents.
At SSR Dental Hospital we have a specialized team of dentists exclusively to cater the best dental services approved under the scheme.
With the use of modern advance dental equipment's and materials along with housing a team of vastly experienced dentists.
we strive to serve you the best dental care.
The new scheme replaces the current medical 
with added benefits such as posthospitalization cover and treatment of chronic diseases
The reimbursement programmer is also applicable DH doctor prescribes drugs which form an essential part of the medical treatment 
And the drugs are not available in the pharmacy of the attending DH clinic.
Your health, happiness and wellness are worth an investment.
Solutions such as teeth whitening, smile makeover, composite fillings, dental implants can make a vast difference in your life.
 If you're looking for the best dentist in Mallapur who can help you get the smile of your dreams, feel free to call our clinic and schedule an appointment.
The difference you'll see in your experience at the dentist and in your oral and overall health will be well worth it.
To book an appointment with us in, 'SSR dental hospital – The Dental Clinic' for dental govt Reimbursement Scheme
Dental professionals in the state of Telangana will appreciate, in future, the efforts that Council staff for necessary services.
When it comes time to purchase dental insurance, you may wonder what options are available.
There are basically two types of dental insurance plans: direct reimbursement and traditional dental plans.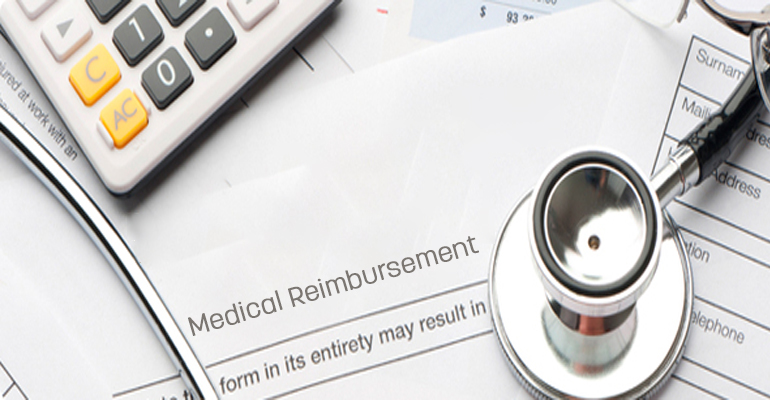 Have More Queries On Govt Reimbursement Scheme?